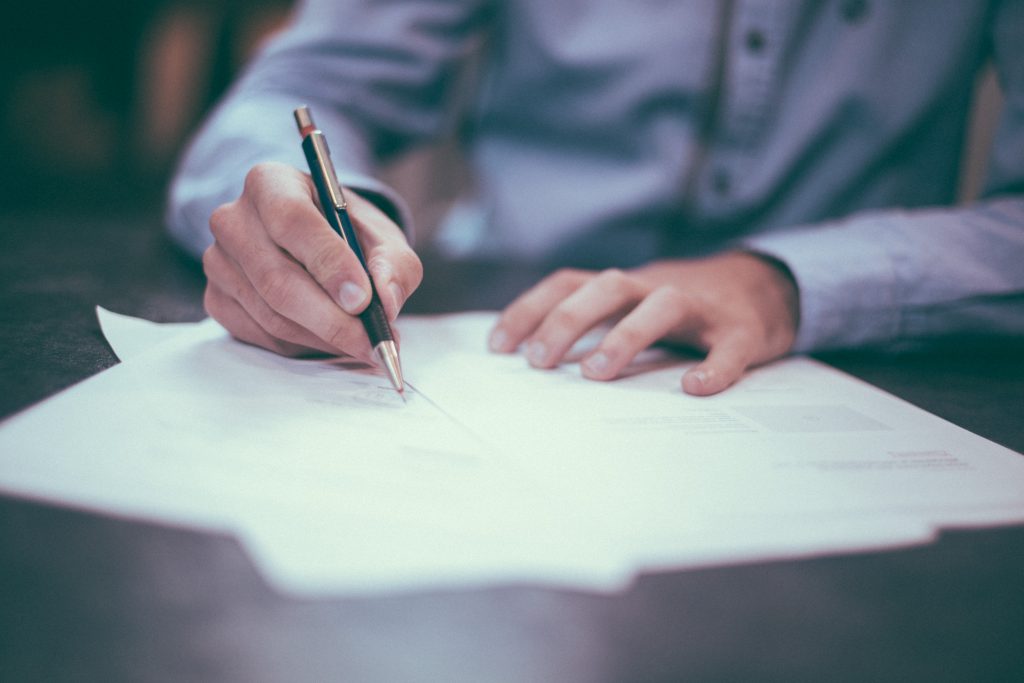 It's no secret that patent law is a challenging area, especially where emerging tech like AI is concerned.
Artificial intelligence and machine learning patents are among the most difficult to acquire, not in the least because many patent lawyers are either unwilling to touch them or outright scared of them because of the steep learning curve associated with AI tech. Not to over generalize, but this is something that's especially egregious amongst old-school patent practitioners.
The problem is that most patent practitioners aren't trained data scientists or machine learning engineers. And those that do have that kind of knowledge aren't interested in working with patents since the opportunities to be a data scientist or ML engineer in big tech can be quite compelling. And so, oftentimes, they choose employment at Silicon Valley giants like Facebook, Amazon, Apple, Netflix, or Google (a.k.a. FAANG).
But, Pad Alce isn't like most attorneys. He chose a different career path, taking a different approach. And it's paid off.
While most firms may secure a low number of AI or ML-based grants at most over the course of a year, Pad's firm, AI Patent Law, has secured more than fifty in the 2020-21 time span, alone. In some cases, that's almost twenty times more than even the largest, most reputable patent firms.
"I had one client joke about how I should do a video showing the stack of patents we've successfully obtained for our portfolio of clients," says Pad. "I figured I'd give it a shot as a joke. What I didn't expect was for that video to go viral."
"I've been getting requests and offers from all over the place ever since the video went live," he continues.
We've noted before that a big part of Pad's success lies in his approach. He's nothing like the stereotypical patent lawyer. It's not just his philosophy, either — his knowledge plays just as significant a part in his firm's success.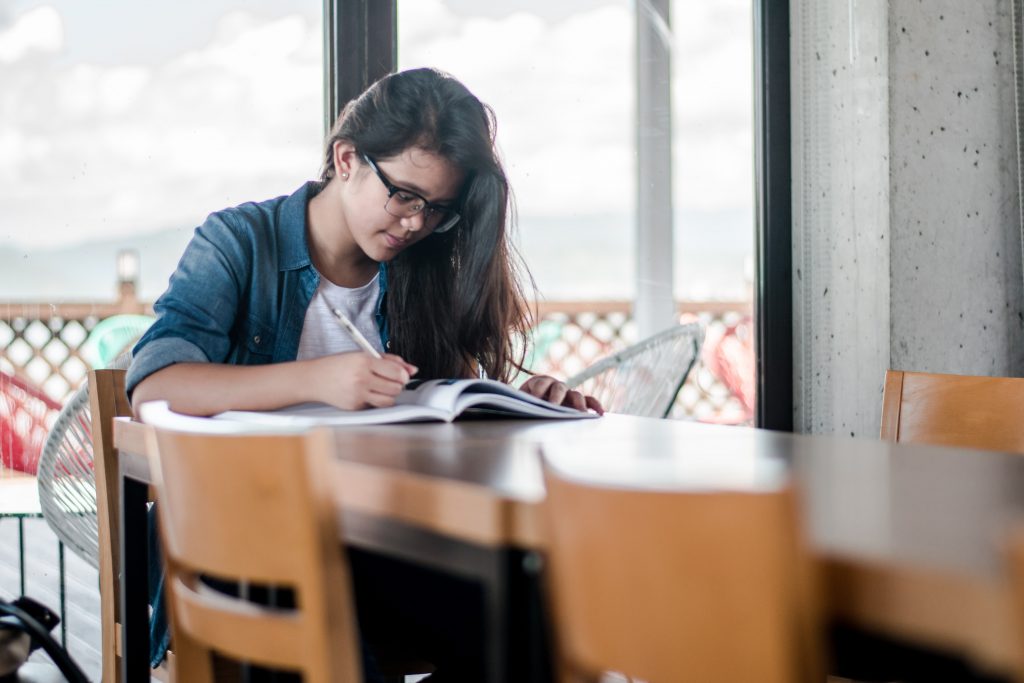 Understanding the Fundamentals of AI Technology
AI technology, and the underlying patents that support it, is driven by three distinct patent categories. These categories include:
Core AI: This refers to the technology that does all the heavy lifting. This includes neural networks, deep learning algorithms, speech recognition, and other essential systems.
AI Hardware: This is exactly what it sounds like. It's the fixed, physical infrastructure necessary to make AI possible. The circuits capable of keeping up with the massive computing demands of machine learning.
Edge AI: This is the simplest patent category. Edge AI patents typically take the form of computing models, usually designed to run directly on consumer devices. It typically surfaces as a single purpose application or solution.
Most successful AI patent firms focus primarily (or entirely) on edge AI. Pad, never one to do things in half-measures, has focused on all three. He drafts easily-consumable documentation for complex algorithms, works with inventors to create new terminology, and translates complex architectures, concepts, and technologies into easily-digestible language.
To say that he represents a rare success story would be putting it lightly; there's almost no one who does what he does.
"Machine learning is such a critical part of artificial intelligence, but most patent attorneys don't really engage with it," notes Pad. "The problem is that they may not understand it because of its mahy levels of abstraction, which might make understanding how machine learning works at a deep level somewhat difficult or obscure and consequently, how to patent core ML/AI algorithms and applications onerous."
"AI is fundamentally different from most technologies that patent practitioners have worked with before," Pad continues. "And so, engaging with AI technologies from a patent perspective requires a fundamentally different approach"

Standing at the Frontier of Technological Evolution
For Pad, patent law is about people more than patents. He believes patents should be written, first and foremost, so that anyone can understand them. Too often, patent attorneys and their clients will overload their documents with confusing, unnecessary jargon, which overcomplicates the innovation of an already complicated technology.
"I believe that it's the wrong approach," explains Pad. "The more complicated the application, the more apprehensive it makes the Patent Office, and the harder it is to gain approval. Patents shouldn't be these crazy documents no one understands. People — patent examiners, analysts, and prospective investors — should be able to read them and immediately understand their merits."
On average, it takes approximately three years for a patent to go from draft to approval. Pad's record? Less than two months (achieved with Fast Tracking).
That, more than anything, speaks to his capabilities. We're stoked that we've gotten to work with him so far. And we're just as excited to see what the future holds — for him as well as for us.