The Future Of Artificial Intelligence Is Right Here
Conversation. Collaboration. Innovation.
Learn everything you need to know about AI technology, the future, and the big ideas driving forward the most transformational technology known to humanity.
Get Involved
77% of consumers are unknowingly using AI solutions in their daily lives
AI technology is expected to boost productivity by up to 40%
The global AI market is expected to reach $500 billion by 2024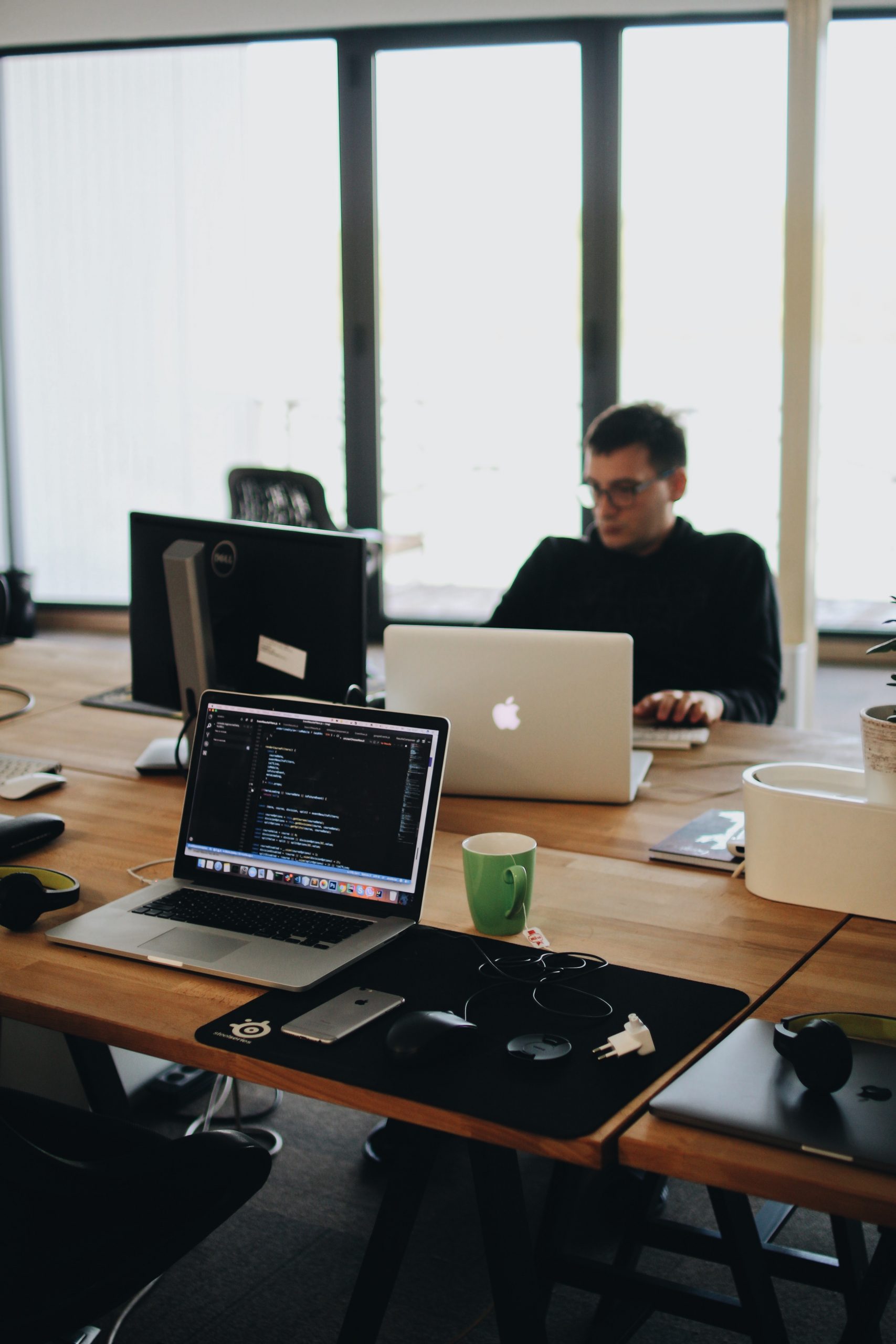 Changing The AI Narrative,
One Story At A Time
AI is one of the most promising technologies in human history. It's also one of the least understood.
Even today, the commercialization of AI has led to profit-driven solutions, unsustainable promises, and poorly-handled implementations.
We intend to change that. To teach both people and businesses the true potential of automation and artificial intelligence. To develop and explore concepts and ideas that are ambitious, innovative, and above all, impactful.
What We're Looking For
We're always looking for bright minds, tech enthusiasts, and anyone who lives and breathes AI. Join ImpactfulAI and share your knowledge about AI with the broader community.
Podcasts
Take part in our monthly podcasts and share your ideas with the world. We are always looking for new guests to join.
Thought Leadership
Working on something transformative? Reach a wide audience of AI enthusiasts by creating a thought leadership post for our blog.
community
Interact with a community that's all-in on everything AI. Share big ideas, chat with other tech enthusiasts, and stay on the cutting edge of artificial intelligence.
Demystifying the Biggest AI Myths
We believe the future of AI requires a new perspective—one driven by the ambition to redefine what AI is and its role in unifying the limitless potential of artificial and human intelligence.
AI is a life-changing technology. But bringing AI into the mainstream will require overcoming some of the dangerous myths that surround it.
What are AI's biggest myths?
AI vs. Humans: We must redefine the relationship between artificial and human intelligence by emphasizing the collaborative potential that exists.
AI Is Destructive: We must reimagine the role AI has to play in humanity's story by highlighting its ability to transform the way we think and work.
Automation Is AI: We must accept that the most popular forms of commercial automation do not reflect the limitless potential of AI.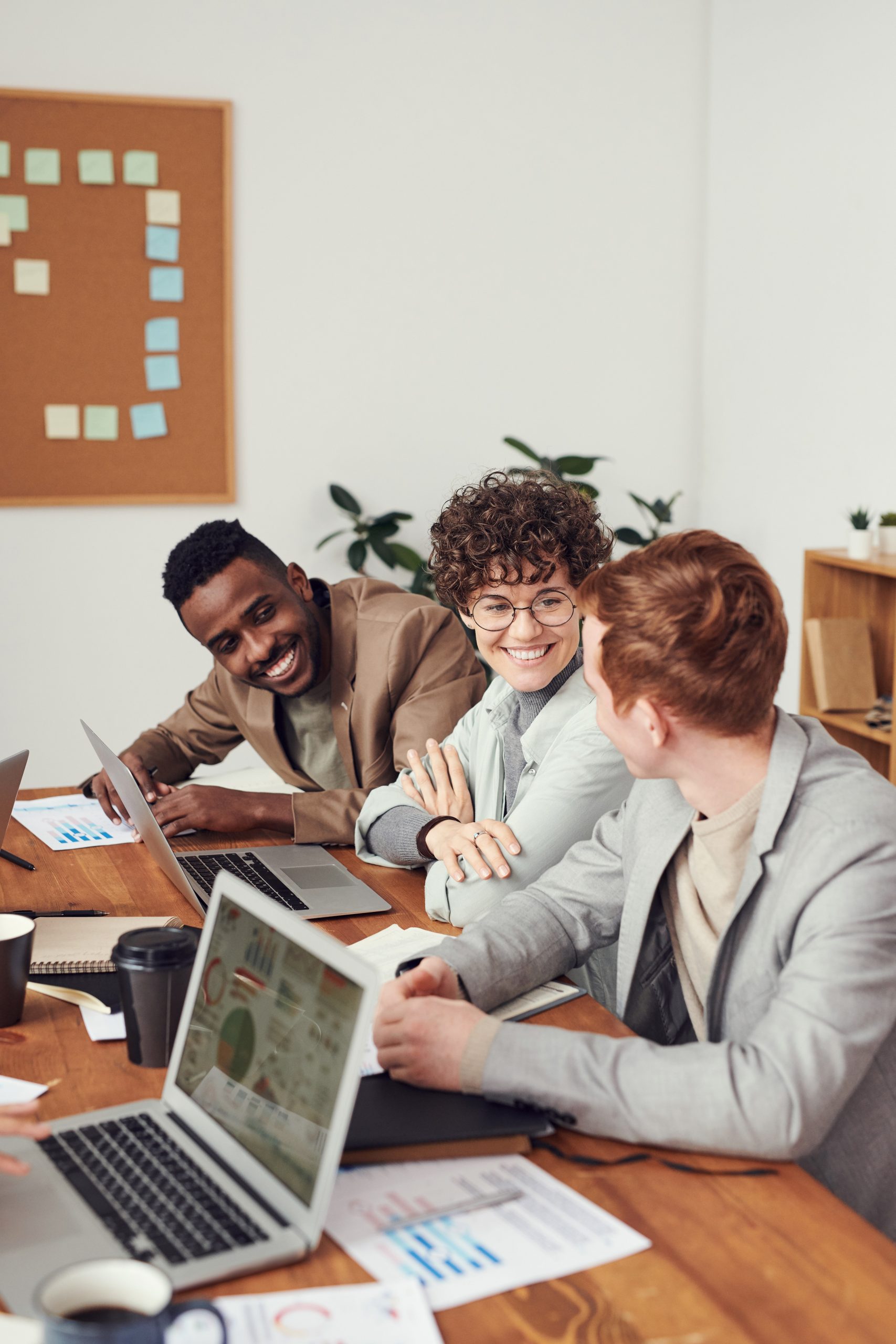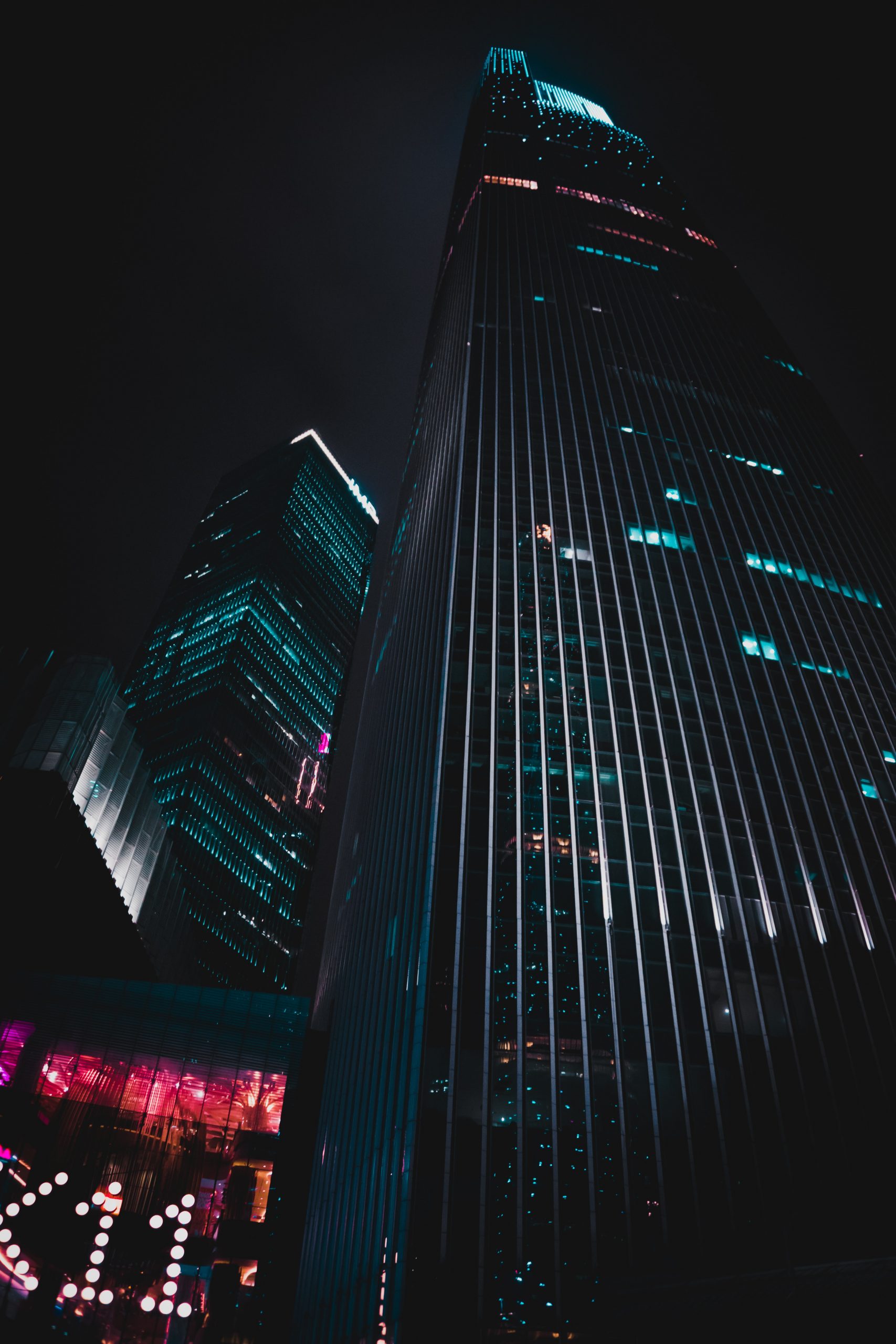 Join The Revolution
Our world is evolving. Thanks to the intersection of AI and the Internet of Things, we stand on the precipice of something incredible. An evolution not just of technology, but of existence itself. 
A world where humans and bots work side by side. A collaborative environment where humans can unleash our full creative potential. Whether you're a savvy entrepreneur, a CIO looking to optimize their business, or simply a hobbyist with a passion for technology, we want your help in pursuing that dream. 
Let's embrace the future together. 
Startups
Smaller tech companies that are interested in exploring the transformative potential of AI, developing and deploying AI-powered technology, and staying on top of the latest industry trends.
CIO's
C-level executives that want to develop a better understanding of the commercial applications of AI, how it can make an impact in their business, and what other industry-leading companies are doing.
Tech Enthusiasts
Individual tech enthusiasts, developers, or trend setters that want to learn everything about AI, from the latest cutting edge research to the most popular solutions on the market.
Meet The Impactful AI Team
We're a group of people who think, breathe, and live for artificial intelligence. Between us, we have decades of AI experience in academics, law, and working with startups and tech companies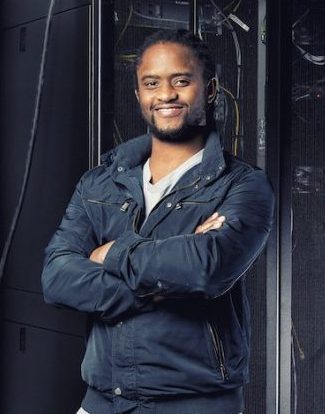 Dr. Jason Mars
INVENTOR, SCIENTIST, PROFESSOR, ENTREPRENEUR, AUTHOR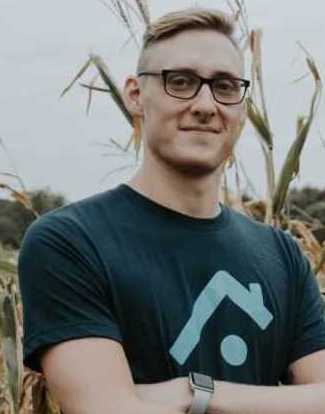 Nate Joens
CO-FOUNDER OF STRUCTURELY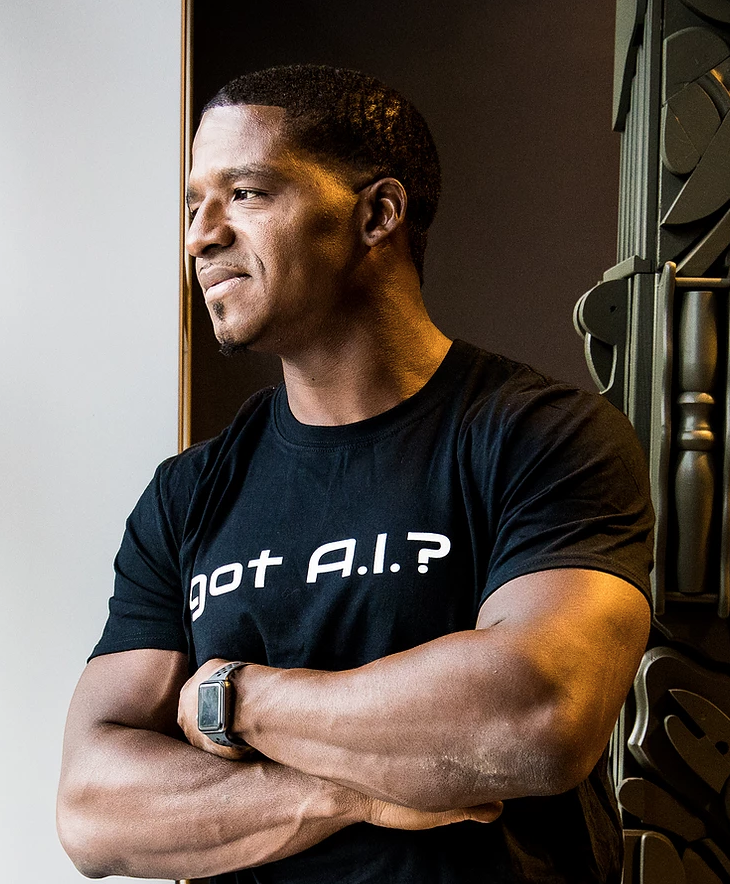 Padowithz "Pad"
JD/MBA, LL.M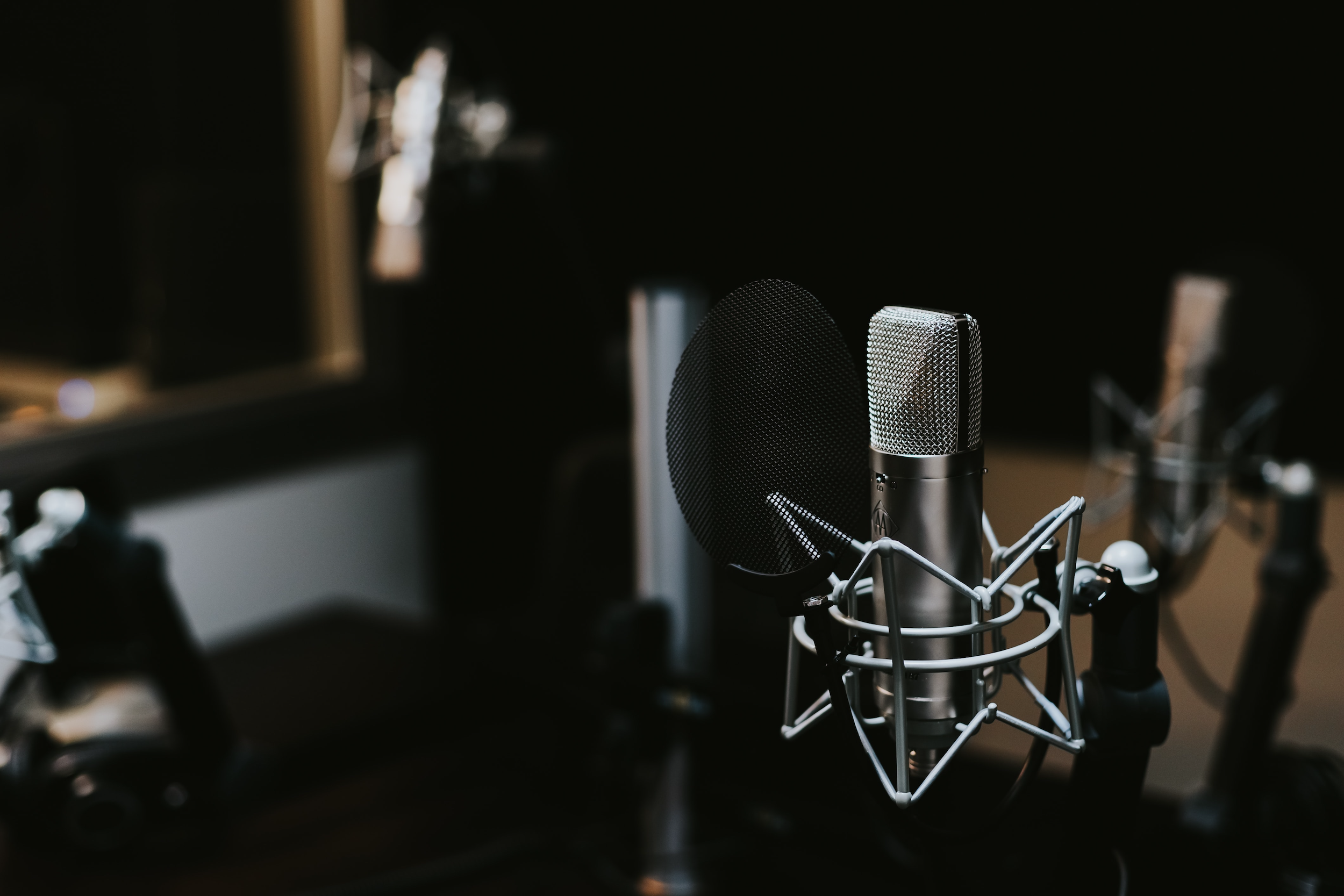 by Dr. Jason Mars, Pad Alce, Nate Joens
Artificial Intelligence (AI) is a phrase that has been littered across our lives recently, but what really is it? Dr. Jason Mars, Pad Alce, and Nate Joens of impacfulai.org talk about their real-world experience teaching, patenting, and operating with AI to demystify what it really is.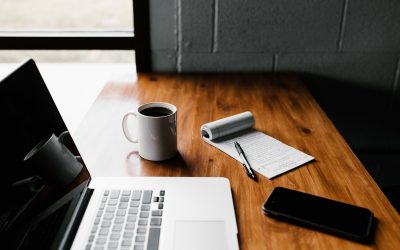 Intelligent Branding: How to Market in the AI Space How ZeroShotBot's Approach to Marketing Can...
read more